Event/Party Loos:
Sydney Bathroom Hire provide three(3) different types of Event/Party Loos. These are listed below:
1. Fresh Water Flush Toilet:
Suitable for parties, 18th, 21st etc
Capacity for approx 80 people
Fresh water capacity: 190 litres
Waste tank Capacity: 420 litres
Hand Basin Water Seal bowl
Size: 1200mm (w) x 1200mm (d) x 2500mm (h)
Requires 48hr weekday notice for delivery
Supplied with toilet paper
Fully self-contained
Craned from delivery truck directly into position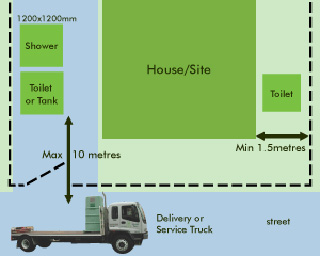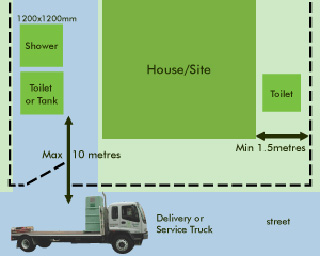 Party Loo- Fresh Water Flush Toilet: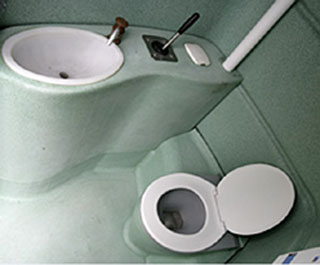 2. Luxury Sewer Connected Toilet:
Suitable for Parties, Events, Extra Guests etc
Size: 1.200m x 1.200m x 2500m high
Supplied with toilet paper, hand soap and hand towel
Requires access to:
Garden tap 30 to 40 meter from unit
Power point 25 meters from unit
Sewer Point within 45 meters of unit on level ground
Our luxury sewer connected toilet requires access to three (3) services to function. These are water supply, power supply and a sewer point. See illustration below: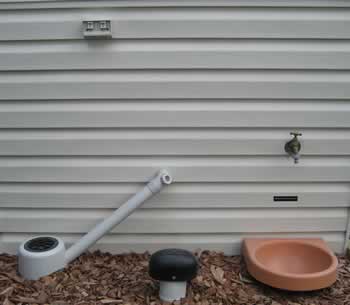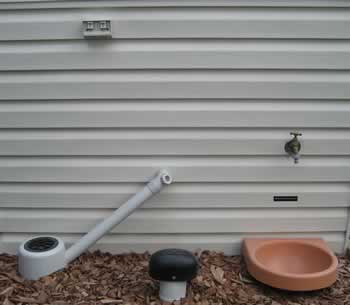 Luxury Sewer Connected Toilet Specifications
The unique function of the Luxury Sewer Connected toilet is the waste is mechanically treated and pumped to a sewer point on the property.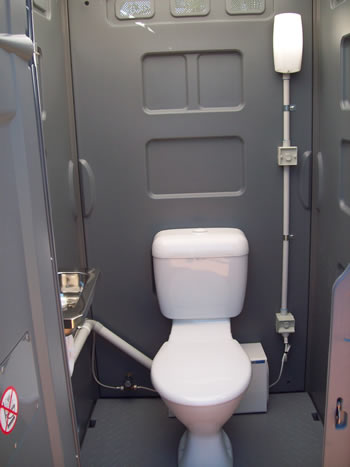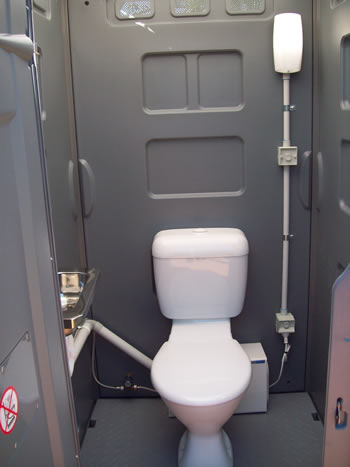 3. Dual Deluxe Toilets:
Suitable for Corporate Events, Weddings, Parties, Engagements etc.
The Dual Deluxe Toilet is a portable 5 star mobile dual toilet facility that is complete with all the necessary items that are found in a 5 star toilet facility including bins, Eco electric hand dryers, skylights and lockable doors to name a few and are available for long or short terms hires. Our Dual Deluxe Toilets are now the lastest Dual toilet facility on the market with no sewer smell. The Dual Deluxe Toilets also require access to three (3) services to function and these are the same as the Luxury Sewer Connected Toilet as above.